Using the charts from the New York Times Article below, please answer some basic guiding questions to inform your brainstorming practices.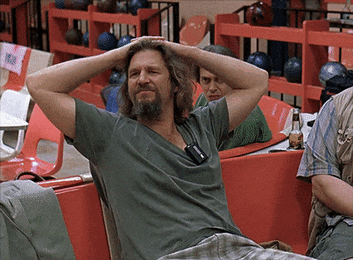 THINK BIG!
Look at the chart at the top of the page from January 2017. What issue listed is most important to you? Why?
What issue or issues should be added or amended to the February 2017 chart to make it more applicable to the country's needs at the present moment (exactly one year in the future)?
Use the arrows to set the chart to January 1939. What surprises you about the issues presented in this chart?
Find the month and year in which you were born. Which issues are still significant at this point in your life.
THINK SMALL!
After reviewing the charts, please describe what issues are most important to you. How do your values and ethics control this situation?