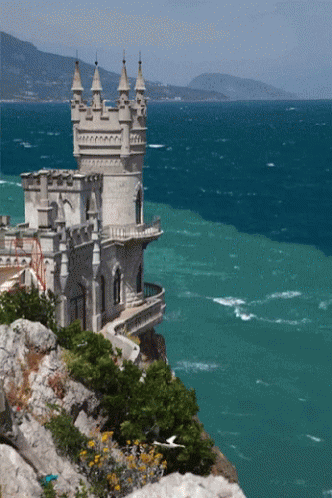 Key Vocabulary:
Motif – A repeating symbol that points an audience to the narrative's theme or mood.
With your group members, please complete the following task in the form of a constructed response. Your constructed response should be 5-7 sentences in length and use the following structure:
(C)laim –
(E)vidence & Explanation –
(I)nference-
Using this structure, please answer the prompt below:
Choose a motif below and explain how it helps to represent a specific theme from The Most Dangerous Game. What lesson does this important symbol represent? How do you know?

The hunting knife.

The General's cigarettes.

The chateau.

The hounds.