Coming of Age Poem
During this unit we have discussed many examples of Coming of Age narratives.  You will now have an opportunity to create your own work. Your assignment is to write a free verse poem about a Coming of Age moment. To begin, jot down some ideas. Then write your poem. Be sure to:
Consider carefully how you create line breaks and punctuation in your free verse poem (syntax).
Choose precise words (especially verbs) to convey this moment (diction).
Use specific diction and imagery to create an image in the mind of your reader.
Ensure that the theme which you learned in this moment is obvious to the reader.
Final poem should be 10-15 lines long written in free verse with at least two examples of imagery.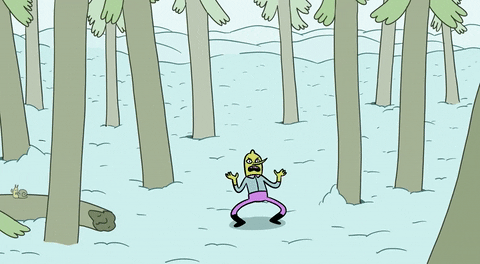 Pre-Writing Activity: 
Create an illustration that documents a moment in your life where you came of age. Include imagery regarding the time and place. Use symbolism through color to illustrate this moment's mood.
Georgia Milestone EOC
Four Point Holistic Rubric
Adjectives for description:

agreeable
alert
alluring
ambitious
amused
boundless
brave
bright
calm
capable
charming
cheerful
coherent
comfortable
confident
cooperative
courageous
credible
cultured
dashing
dazzling
debonair
decisive
decorous
delightful
detailed
determined
diligent
discreet
dynamic
eager
efficient
elated
eminent
enchanting
encouraging
endurable
energetic
entertaining
enthusiastic
excellent
excited
exclusive
exuberant
fabulous
fair
faithful
fantastic
fearless
fine
frank
friendly
funny
generous
gentle
glorious
good
happy
harmonious
helpful
hilarious
honorable
impartial
industrious
instinctive
jolly
joyous
kind
kind-hearted
knowledgeable
level
likeable
lively
lovely
loving
lucky
mature
modern
nice
obedient
painstaking
peaceful
perfect
placid
plausible
pleasant
plucky
productive
protective
proud
punctual
quiet
receptive
reflective
relieved
resolute
responsible
rhetorical
righteous
romantic
sedate
seemly
selective
self-assured
sensitive
shrewd
silly
sincere
skillful
smiling
splendid
steadfast
stimulating
successful
succinct
talented
thoughtful
thrifty
tough
trustworthy
unbiased
unusual
upbeat
vigorous
vivacious
warm
willing
wise
witty
wonderful