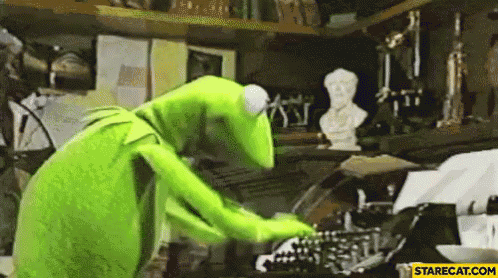 As part of the Coming of Age process, it is important that young people stay informed about the world around them. Explain why _______________ is an important issue to teenagers using relevant evidence.
Think about the ideas in the two texts, and then write an informational/explanatory essay in your own words, explaining the impact of this issue.
Be sure to use information from BOTH texts in your informational/explanatory essay.
Body Image
Climate Change
High School Dropouts
Human Trafficking
Immigration
Substance Abuse
Gun Control
Police Brutality