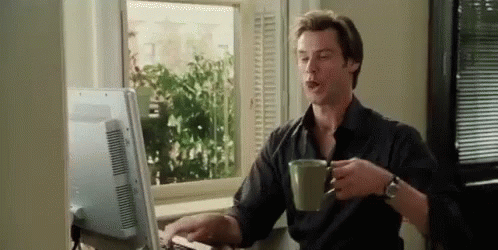 If you have been selected to participate in an enrichment opportunity, please review the instructions that can be found under "continue reading"
Due Date: October 28th, 2019.
Personal Essay & Memoir Prompt:
In a well written essay, please describe an event from your life that has revealed your true culture. What effect has this realization had on your life?
Limits
500–3,000 words, must be typed and thoroughly proofread.