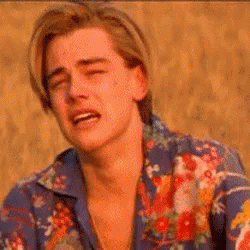 Prompt: Using lines of dialogue from the drama, please develop an argument that demonstrates which character is to blame for the deaths of Romeo and Juliet. Use details to support your claims and include a counterclaim within your conclusion paragraph.
Construct an argumentative essay that uses an introduction, body, and conclusion structure. Be sure to consider the use of counterclaim, thesis statement, and cited text evidence to build a complete essay.
WHO IS TO BLAME FOR THE DEATHS OF ROMEO & JULIET?