UPDATE 3/26 –  12:38 PM
COURSE UPDATES – CHECK US OUT ON YOUTUBE!
---
UPDATE 3/24 – 10:05 AM
Resending out new links to the Kahoot Party, which is extended throughout today, to complete at your leisure. Use this new link to access the challenge!
Game Pin: 0927377
---
UPDATE 3/23 – 11:58 AM
Once you have chosen a topic from either "Can Money Buy Happiness?" or "Is Social Media Helpful or Harmful?", please send me your choice via the class Remind or via email to michael.rossi@cobbk12.org!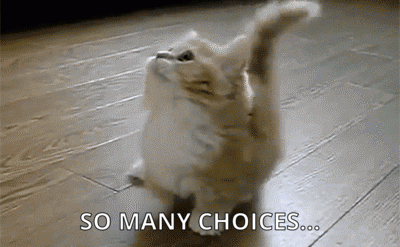 ---
The following assignments are to be completed by March 28th, 2020. Please email Mr. Rossi or Ms. Mapp for help if needed.
Students will be completing an essay writing project focused on a topic of their choosing. Please follow the flowchart below in order to complete your projects!